Reading Time: 4 minutes
While it come as a surprise for most; creating, uploading and sharing videos with others has emerged as a great way to earn some money in the modern times. Revenue sharing is not a new term by any means and has been used by businesses around the globe for years; however, the term is still a new one when it comes to the online world.
The greatest thing related to the same is that you only need a computer and an internet connection to start earning by the means. Get in touch with a website or a company who offers revenue sharing on videos and dollars can start rolling in. Despite the popular belief, the field is not restricted to professional video makers by any means and a huge number of amateurs are involved in the field. The rules and regulations; however, vary from one site to another and must be considered in detail.
Sites Generate Revenue by Accepting the Advertisements
Those who are interested in understanding the actual process that generate income for the site that share revenue with you must realize the huge potential advertising world has to offer. The video sites insert add-clips before and after the videos and charge money for the same from advertisers. The space on the webpage surrounding the video is also used for advertising.
The revenue generated by the makers of the video is usually small; however, once the number of views starts to grow, one can generate substantial income in a short duration. The makers of the video usually get $4 to $5 per 1000 views; however, the actual amount can vary a lot depending on the hits you are generating, history of your work and the company you are dealing with among others.
A Small Consideration
A small point that you must consider at this point is that most videos are not able to generate more than 1000 views; however, there are a few that gets millions of hits and it is this very lure that keeps the makers going and producing more videos.
In addition, a few sites offer revenue on all videos placed with them; however, there are others, who restricts the same to those that are generating substantial number of views. The revenue sharing percentage may also vary accordingly. Then there are a few sites that are open to all video producers, amateurs and professional alike, while other accept only quality work from professional of the field.
Consider the details to select an alternative that is apt as per your needs.
Sites for Making Money Online by Video Sharing
The list has a considerable number of options and the same is growing at a good pace. Here are a few alternatives that you can consider
Revver – Shut Down in 2008
Blip
YouTube
Magnify
MediaFlix
Break
MetaCafe
ExpertVillage
FlixYa
Blip.tv


Blip is a very good alternative as it has very good ranking. Blip shares 50% of the revenue with video uploader and make payment via paypal or check. The minimum eligibility for payment to be received by user from blip is $25.
YouTube.com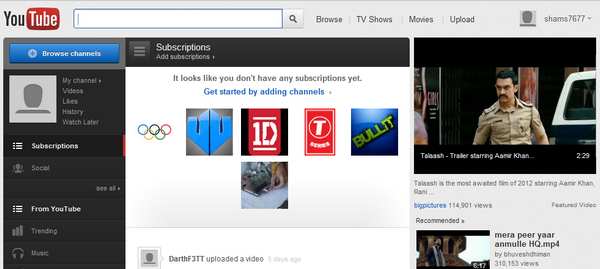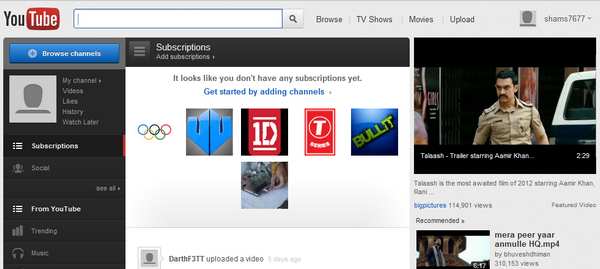 The giants when it comes to videos, YouTube allows your account to be associated to Google AdSense. Once done, advertisements can be shown on the YouTube Videos. Some of the popular video makers are generating a full time income using the same.
Magnify.net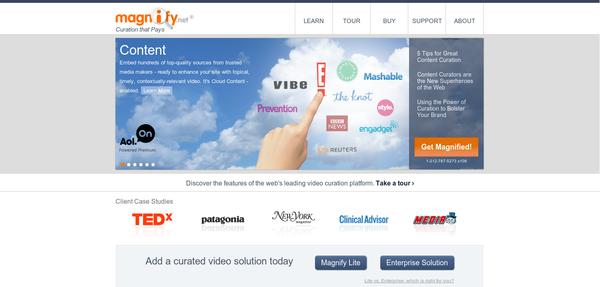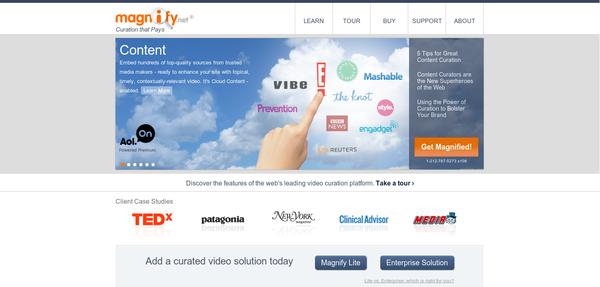 Using magnify, you can gather videos from the internet and build a community of your own. You can design your site, add videos and playlists and connect the channel with AdSense to generate revenue. You can select from three different channels including free, pro and enterprise.
Free: You get a webcam capture option, free webpage builder and 20 uploads of 50mb each per week. 50 percent of the revenue is passed on to you.
Pro: The video channel can be customized to your URL, encoding of videos is possible and all you shell out is $15 per month.
Enterprise: Basically meant for bigger corporations, it allows customization, flexibility and integration among others.
MediaFlix.tv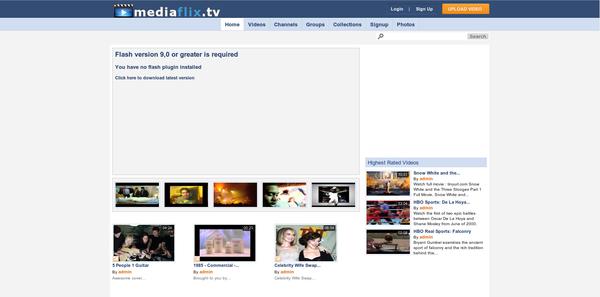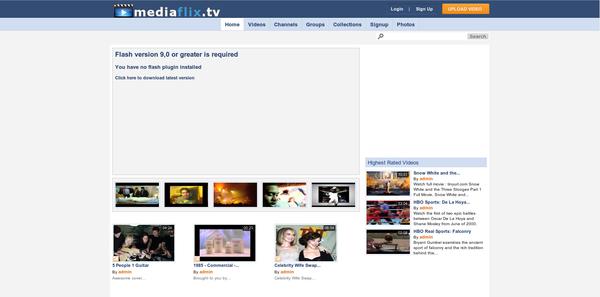 With a sharing percentage of 50, the site is one of the fastest growing alternatives of the modern times and includes a vast range of categories for you to choose from.
Break.com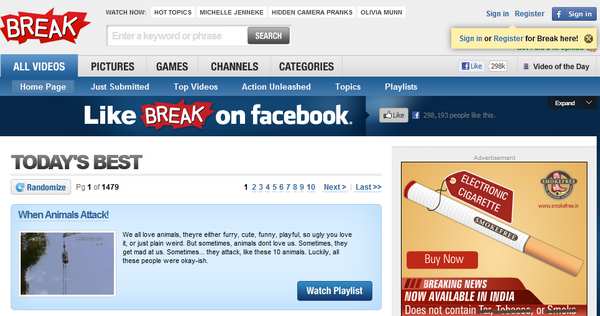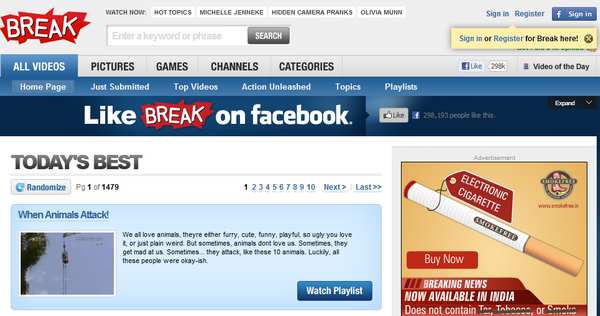 Break offers an amount of around $2000 in case your video is able to get enough traffic and move to the first page. The payments are done on a weekly basis and PayPal is the only source for receiving the same.
MetaCafe.com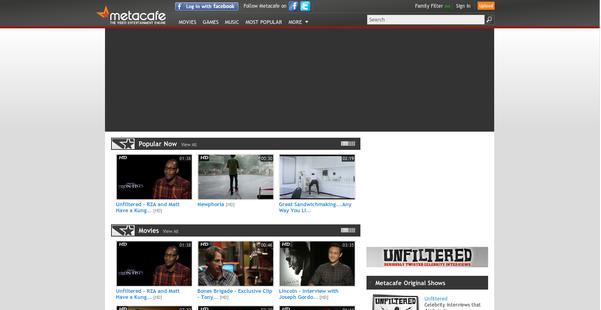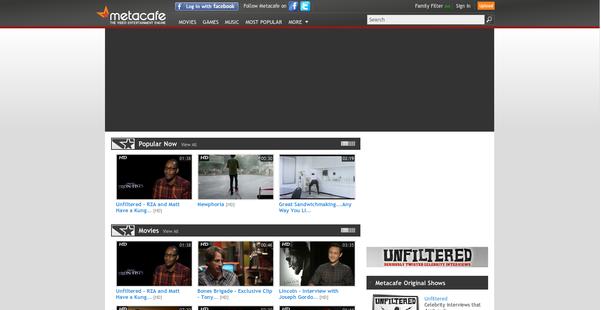 MetaCafe offers $5 per 1000 views of your original video. The greatest related point is that the newly uploaded videos are displayed on the home page of site for some time for maximum exposure.
FlixYa.com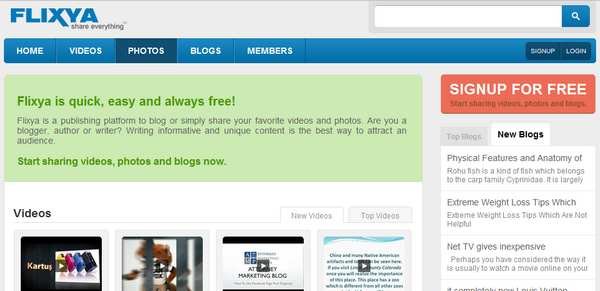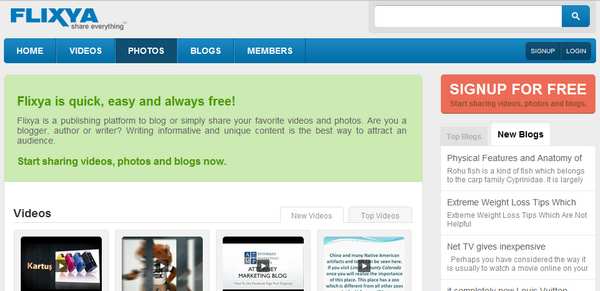 FlixYa has a number of different features not offered by others. The amount of earnings depends on a few points including keywords, number of page views and quality of traffic among others.