Reading Time: 5 minutes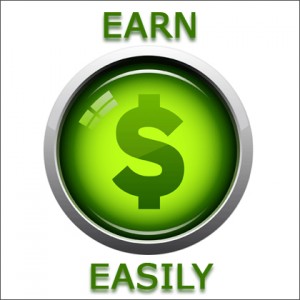 A bad economy and sky-high high unemployment are causing many people to look for new ways to earn a living. For others, uncertainty with their current job is making them look for something that they can control and fall back on.
These are all legitimate ways to make money online. However, if you do choose one of these options, make sure to do your homework and check out reviews from people who are already doing this type of work. Unfortunately, one of the ways some people make money on the Internet is by running a scam based on one of these ideas, hoping to take advantage of those desperately looking for work. Here are 11 little-known ways you can make money on the Internet.
11 Easy Ways To make Money online
Join an affiliate marketing program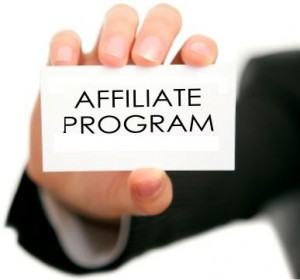 This may be the fastest, simplest way to start an Internet business. Since you are selling and marketing someone else's products, you don't have a large capital outlay for any inventory. You simply put links to the program somewhere on your website. When a visitor clicks the link and goes shopping, the merchant takes care of the fulfillment. You are credited with the referral and are paid a commission.
Also Read: –
Sell your services online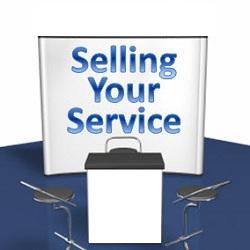 In an uncertain economy, many companies are reluctant to hire on full time employees. But they still have work that needs to be done. For many of these tasks, a qualified person can work off site, on their own schedule. The company simply needs the end results. This is where a temporary worker or a freelancer comes in. There are a number of freelancing sites available now. If you have skills that meet these criteria, check these out.
Take online surveys for money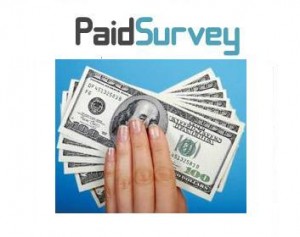 Understanding an ever changing marketplace is difficult for many companies. In order to improve their goods and services, they may hire survey companies to get a feel for what it is that the public actually wants or needs. And some of these survey companies will pay average people to take surveys and give their opinions.
Sell your photos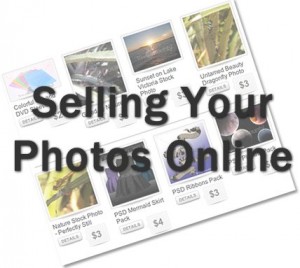 There is an ever-increasing demand for visual content on the Internet, and there are many avenues for selling stock photos. Most of these sites will sell the photo and give the photographer a percentage of the revenue. Photos don't have to be professional grade. They just need to be useful and useable. If you have photos that you think might sell, try one of these sites. Make sure to have a few really good photos on hand to demonstrate for the signup process.
Write for a content site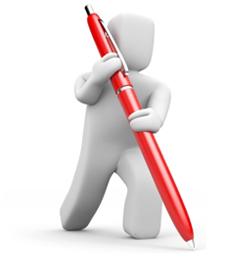 Everyone says that "Content is King" on the Internet. Where does all that content come from? Quite a bit of it is being written by ordinary people writing for content sites. Usually paying a few cents per word, a 400 word article could make a decent writer $5.00. Churn a few of those out per hour and you can quickly make some extra cash.
Review products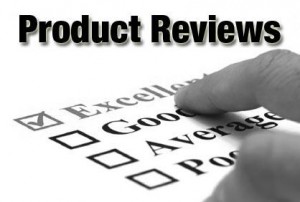 There are services that will pay ordinary people to write reviews for products their clients sell. Others may offer free stuff for reviewers. This is one to check carefully, as the rules and ethics are much debated. Make sure your personal standards aren't compromised.
Blog for pay
There are a lot of new blogs out there. Finding good writers to keep them current and fresh is increasingly difficult. If you have a talent for writing a short, interesting article quickly on a given topic, consider doing it for pay.
Become a virtual assistant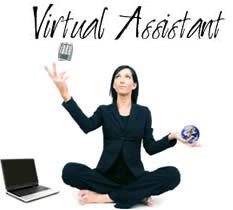 Many small businesses need help, but can't afford a full time person. They may just need someone to answer phones occasionally or type up letters and answer email. This person doesn't even need to be in the office. They can handle these tasks from virtually anywhere. If you have these skills, consider looking for work as a virtual assistant on the freelance sites.
Write and self publish a book
Have you ever said to yourself, "I should write a book" about some experience in your life? Now you can. And with self publishing, you don't need to get a big publishing house to accept and market your book to make it available to the public. You write your book and it waits, electronically, for someone to purchase it. When they do, a copy is printed and sent to them, and a royalty payment is sent to you.
Write and publish an e-book
Do you have a special skill or area of expertise? If you have information that others need and will pay for, an e-book might be a profitable way to get it out to the public. This isn't a get-rich-quick scheme by any means. You need to identify that there is, in fact, a need. You need to write compelling copy. And you need to polish the presentation. But, with some time and persistence, you may come up with an e-book that sells. You might even come up with one that continues selling, year after year.
Transcribe audio files
There are many people who dictate their notes and then later need to have them written down. If you have good hearing and a good grasp of language, this can be a possibility. The files are emailed to you and you send back the written transcription.
With traditional 9 to 5 jobs hard to find, it pays to be creative in your job search. If you want to get paid to take surveys, then you may want to read Spencer Mitchell's guide on the topic. At the very least, surveys may tide you over until you do land your next full time position.